15 icons is not enough for me! >_<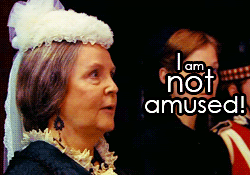 River doesn't think 15 is enough either, do you, River?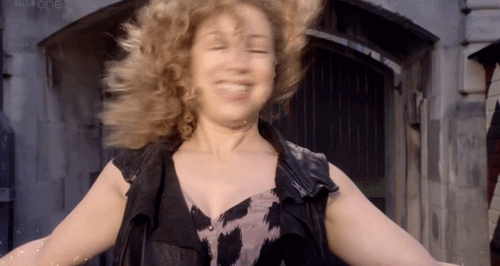 Putting a list of awesome River Song/Alex Kingston icon posts under the cut so if I ever get financially stable enough to make this a paid account, I won't have to do too much searching...
( Alex Kingston, why so beautiful? )