Profile

"There's a spoiler for you."
Free Account
Created on 2011-12-17 00:03:27 (#1138930), last updated 2015-12-11 (93 weeks ago)
11 comments received, 4,522 comments posted
35 Journal Entries, 20 Tags, 0 Memories, 72 Icons

About

Mini Bio
Mysterious Doctor River Song, Archaeologist. (Future Professor)
"I can't tell you who I am, sweetie, that'll spoil the fun. Oh alright, if you must know, I'm an archaeologist. Graduated from the Luna University in the 51st century, and then shortly after that I was born. Yes, you read that right. Time travel, it's quite complex and as I've been doing it most of my life, well, I s'pose you'd say I'm a bit complex too.
I'm no stranger to jail and I've done some questionable things in my lifetime, but I'm good now, I swear.
...Well. Good enough."
CANON POINT: In terms of River's timeline (which is almost a reverse of the Doctor's), I play her from anywhere between "Let's Kill Hitler" and "Forest of the Dead". A full bio/timeline written by me can be found here:
THAR BE SPOILERS HERE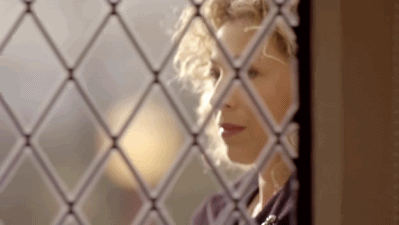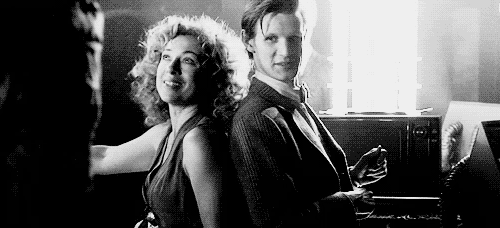 Spoiler-y bio below:
Flirtatious, independent, loves a tomb - that's only the tip of the iceberg that is River Song. Conceived in the Doctor's TARDIS by two companions, River (formerly Melody Pond) is Human Plus. Entirely human, but with timelord DNA layered in as well. She is a time-traveler, often meeting the Doctor (and sometimes her parents as well) in the wrong order. She's become very adept at lying and keeping secrets, and is well-known for saying "Spoilers" to prevent herself from giving away too much information of the future.
[DISCLAIMER: Journal for RP purposes, I am not a BAMF like River Song or her actress, Alex Kingston. This is for fun! Also, Muse and Mun are well over the age of 18]

Connect

People
[View Entries]

Communities
[View entries]

Member Of (8):

Subscriptions (11):
alteredooc
,
alteredstates
,
alternet
,
her_playground
,
it_ships
,
memezilla
,
ponds_daily
,
thebunker
,
thesockindex
,
thevortex
,
tlhquickies

Administrator Of (1):

Feeds
[View Entries]

Subscriptions (0)

Linking
To link to this user, copy this code:
On Dreamwidth:
Elsewhere: